Leading Samsung Poland at World Corporate Chess Championship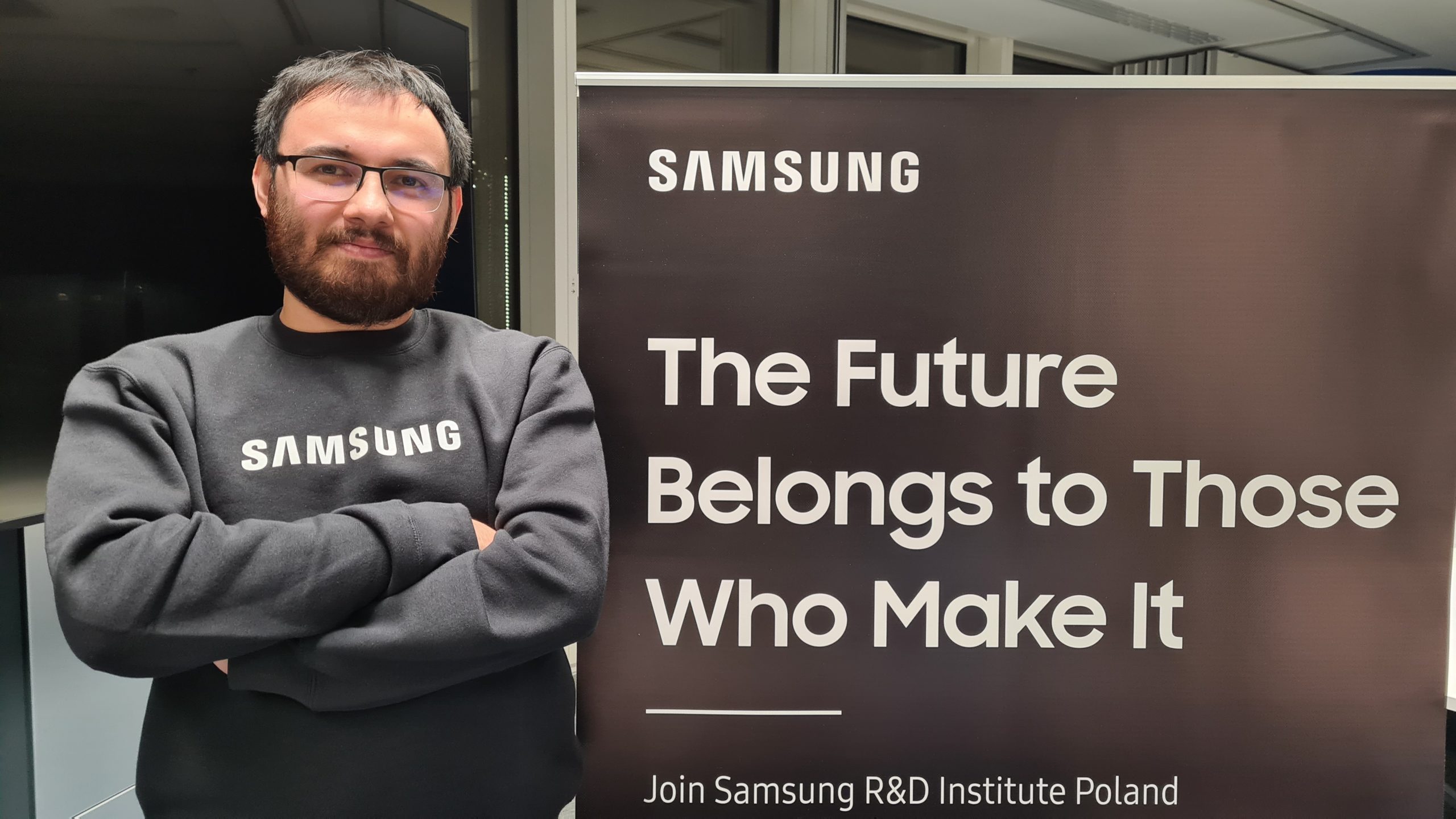 As some of you know, I am not a professional chess player. Although in recent years you could see me playing a lot around the world as well as doing other chess related things I am still working as a Software Developer at Samsung R&D Institute Poland. I kind of quit chess in July 2012 when I got a job there… Fortunately, I had a big comeback in 2015 and yet again chess has become a big part of my life since then. How difficult is to combine these two things might be a good topic for another blog post.
Samsung team and the tournament format
I was very happy to see FIDE announcing the first Online World Corporate Chess Championship. I knew we had some people in the company who can play chess. We even had an online chess tournament last year so I felt it would be a great idea to take part in this event. I also estimated we have some chances for a good result.
Samsung Electronics (RtgAvg:2047) Captain: Piotr Nguyen
Bo.
Name
Rtg
FideID
1
IM
Nguyen Piotr
2411
1127993
2
WIM
Kubicka Anna
2235
1152254
3
Siwiec Arkadiusz
2206
1134442
4
Matyszkowicz Marcin
1334
21072710
5
Daribazaron Solbon
1000
6
Brzezinska Agnieszka
864
The teams consisted of 4 players (at least one male/female) plus possibly two reserve players (male and female). One player could be invited, so my friend Anna Kubicka agreed to help us while some of the companies managed to invite very top players including the world champion Magnus Carlsen.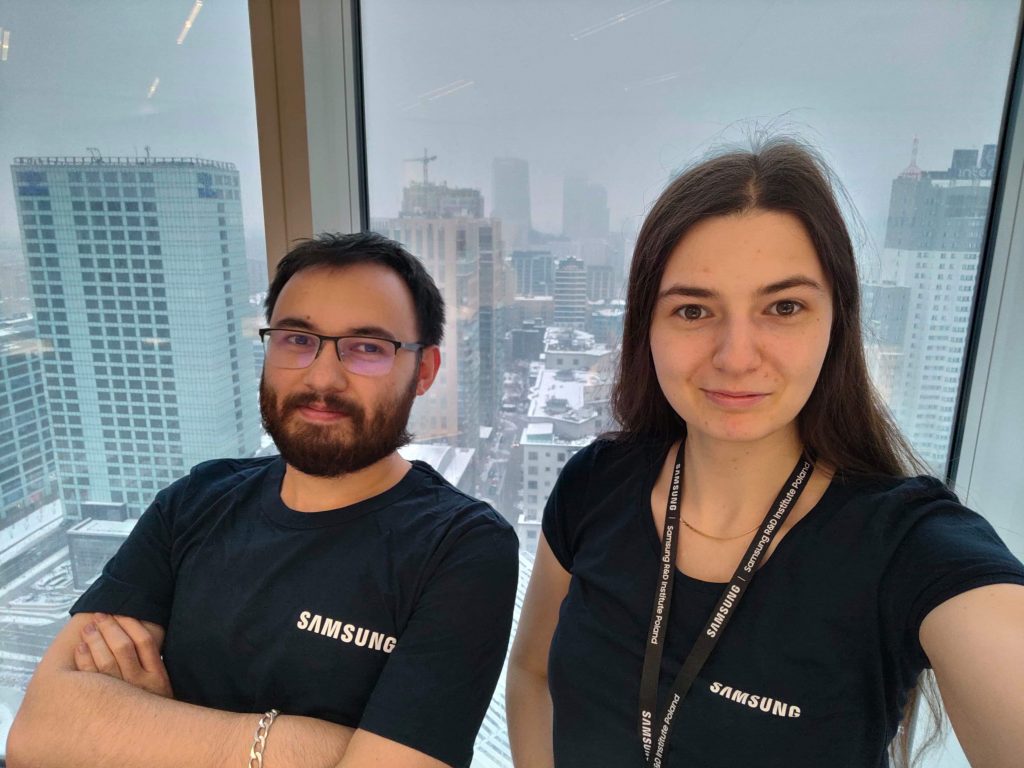 There were nearly 300 companies from all around the world participating. I guess it exceeded the expectations so the organizer decided to change the format. We were split into 8 groups (6 from the East and 2 from the West) and the winner of each group qualified into the finals (playoffs). We played only 6 rounds in the group stage and the tempo was 10 minutes plus 2 seconds per move. In every round we played a match (4 vs 4 players) against other company and the results were determined by how many points we scored (by winning a game we gain 1 point and by making a draw we gain 0.5).
Friday (19.02) – Does mate end the game?
In the first round we played a relatively much weaker chess players from English Hazeltree and we finished the match with a perfect score winning 4:0.
The next round was however much more difficult. We had to face Russian company Yandex where they had former world's number 5 – Grandmaster Dmitry Jakovenko in their line-up. He is currently "only" 51st player in the world but that was a big challenge for me. As I was White I obviously opted for my beloved weapon 1.f4 and got a position I like. The game was very interesting and it was analysed during the live broadcast as well as made into the article on chess.com.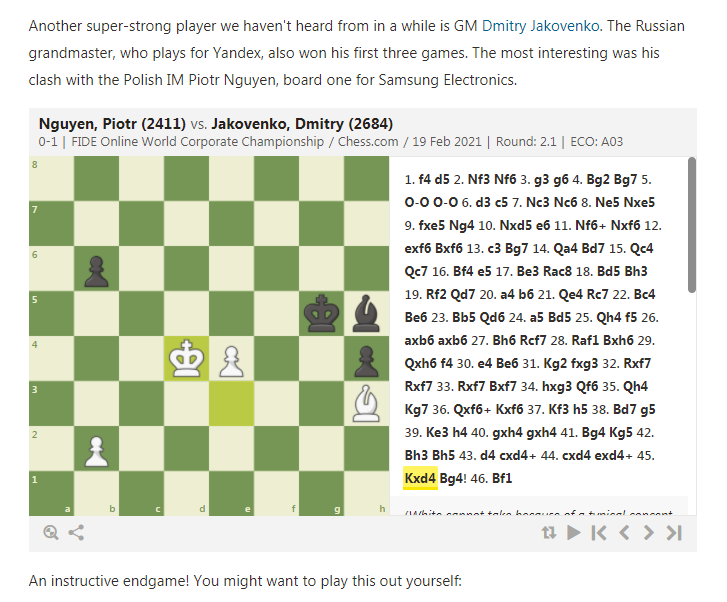 Unfortunately I didn't hold and we lost the match 3 to 1 (only Anna won).
The last match on Friday was played against Komercni Banka from Czech Republic. We won on three top boards but… the result was 2.5 to 1.5. Arkadiusz gave a mate and as far as I know this wins the game so it came as a big surprise the chief arbiter decided to split the point. It turned out the arbiters made a mistake and they paired him with a wrong person on chesscom. It was a very strange case and the actual game should have been played later. If half a point had an impact on who qualifies for the finals we would have made an appeal.
Saturday (20.02) – A team strategy.
We started the second day with a match against Russian company Sovcombank. They had a very strong and interesting player on board 2 – a legendary French Grandmaster Joel Lautier who was famous as a chess player already in the 80s. He hasn't played competitive chess for more than 10 years but I suppose one of the reason is that he is an independent director, member of the Supervisory Board at Sovcombank. One thing to note was that they had much weaker player on board 1 which is a team strategy which is sometimes prohibited. Most of the teams have players sorted by their ratings but it wasn't obligatory here. Some of the teams decided to have much weaker player on board 1 focusing their strength on other boards. It's hard to tell if our opponent's strategy worked well in this case, they won on board 2 and 3 but lost on others.
After a slow start at the beginning of day two we had a fantastic finish winning matches against two Indian companies. In the penultimate round we beat L&T Electrical & Automation with a high score 3.5 to 0.5.
Our last round opponent's from NTT Data Services decided to go for the team strategy and chose unrated player on board 1 who didn't even show up to play the game against me. They focused their two International Masters on board 2 & 3 but lost the match 3 to 1. We had a good chances to win 4:0 but unfortunately Anna missed her opportunities.
The results
These kind of events are more about participating rather than winning. However, I am always of the opinion that participation is valuable when the participants care about their results and I think we really put up a good fight.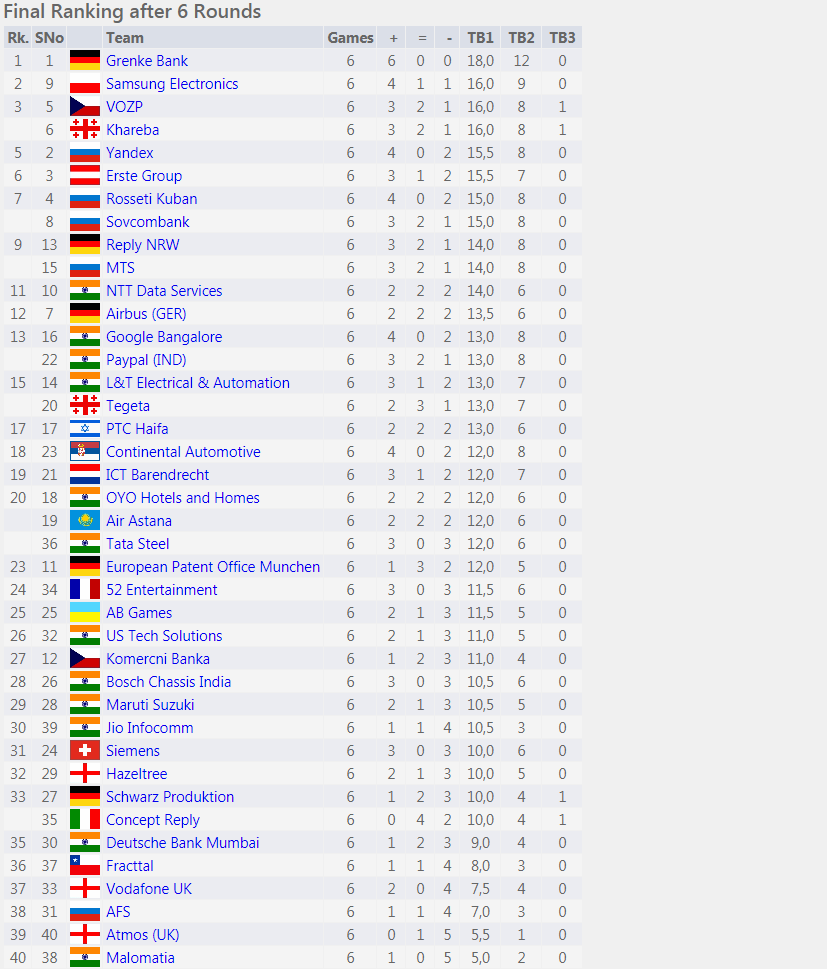 Link to the results: https://chess-results.com/tnr549690.aspx?lan=1&art=0&rd=6&flag=30
All in all we can be very happy with the result finishing on the second place in our group. It was a nice experience and I hope this result will help the game of chess to get more recognition in my company. We couldn't catch Grenke Bank who had two more points and they actually won all their matches in the group stage. They proved they deserved it as they also went on to win the playoff stage becoming the first World Corporate Chess Champion!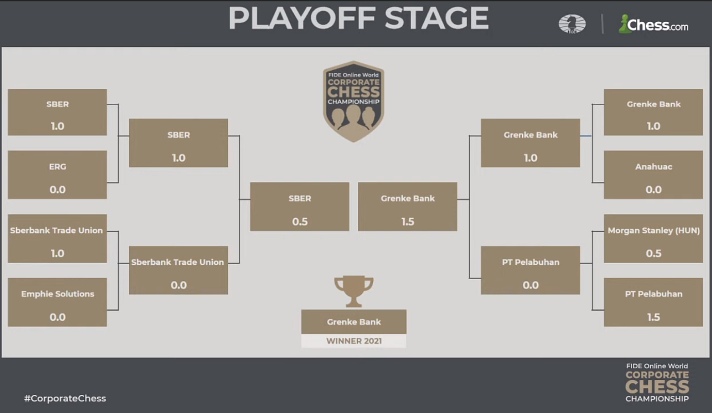 FIDE report: https://fide.com/news/959
Happy winners of the first-ever FIDE Online World Corporate Chess Championship – team of Grenke Bank! 👏👏

GM Georg Meier
IM Alina Kashlinskaya
WGM Hanna Marie Klek
WIM Inna Agrest#CorporateChess pic.twitter.com/G6yWJAghUC

— International Chess Federation (@FIDE_chess) February 21, 2021